28 WINTERS Official Trailer
Titles and Logo design
Primary logo, used across all commercial assets and social media channels.
Secondary Logo. style update of current brand identity to fit with the 28 winters theme.
SLASH - Custom Hand lettered typeface designed for titles and team rider names.
TRANSFER - Custom Brush lettered secondary typeface designed for alternate titles.
Original watercolour Concept sketches for the 28 Winters Logo.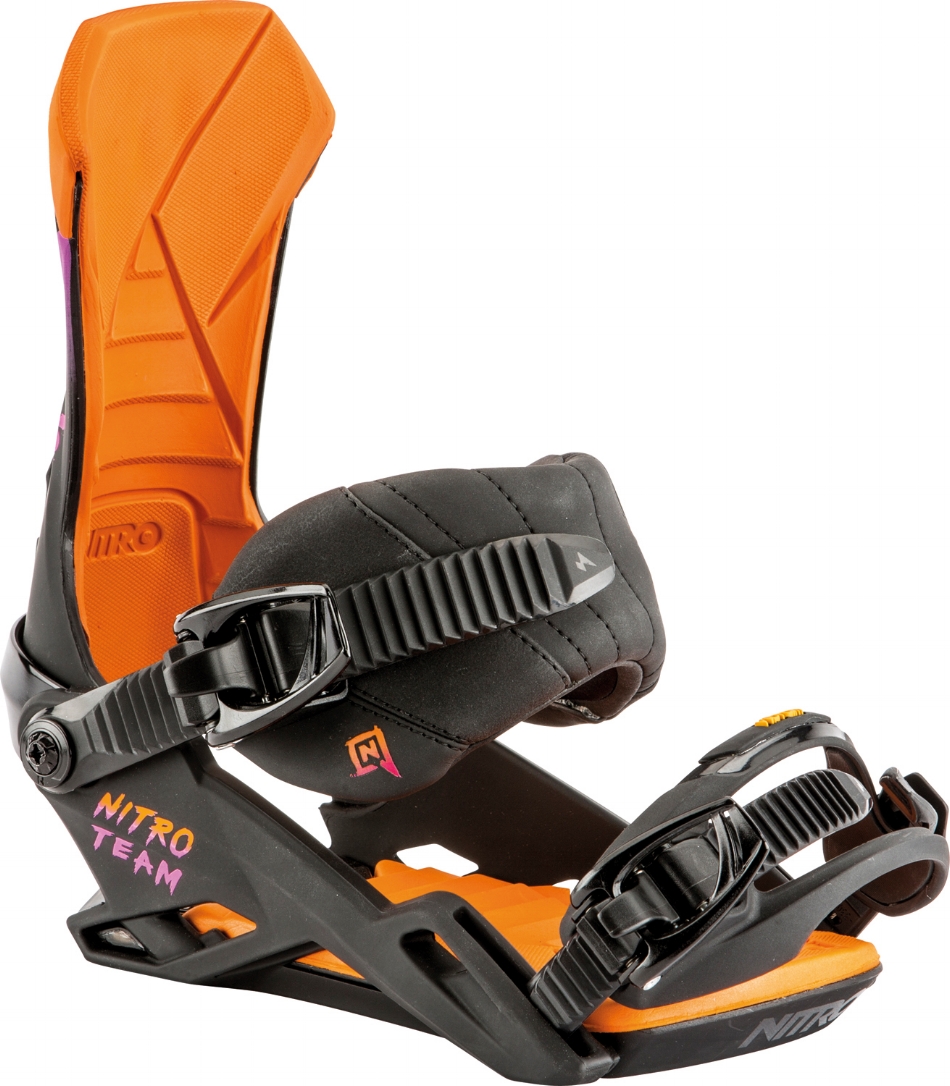 Limited Edition 28 Winters TEAM Binding